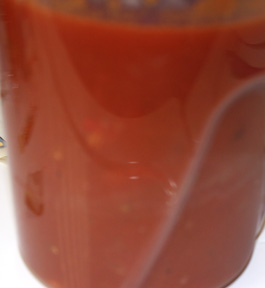 A wonderful chunky barbecue sauce that is great on anything.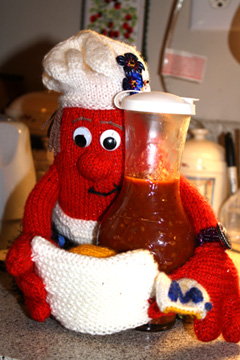 This has a nice heat to it and is so delicious.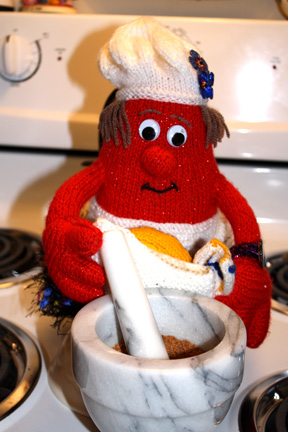 You can use this as a spice or a rub. It has the fiery taste of New Orleans.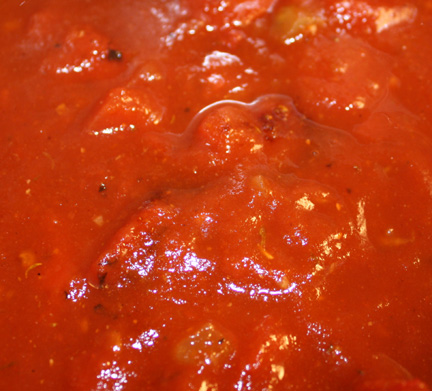 Another great variation for the Chunky Tomato Sauce recipe.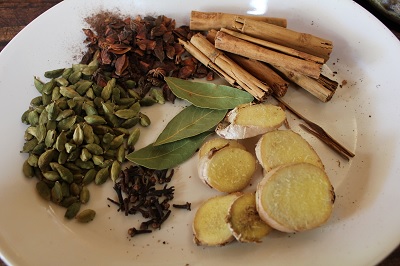 With this mixture you can have Chai tea any time you want.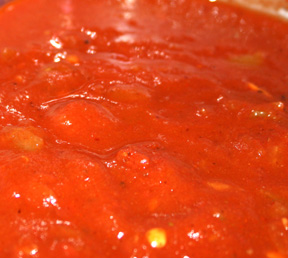 A great tomato based chunky chili sauce.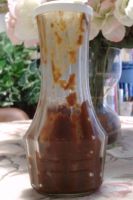 A great tasting sauce with the flavors of the Orient.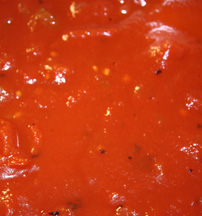 This makes a lot of sauce.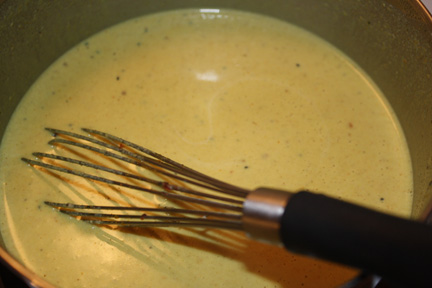 A quick and easy curry sauce.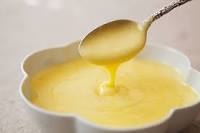 If using a blender is good enough for Julia Child who am I to argue?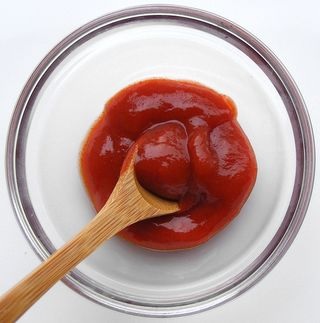 A quick and easy homemade chili sauce.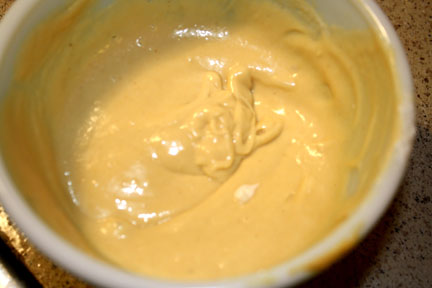 A delicious sauce for dipping or salads.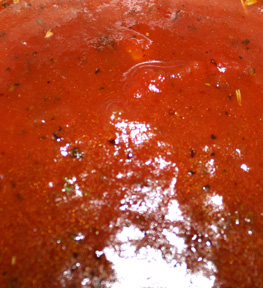 This is a perfect spaghetti sauce.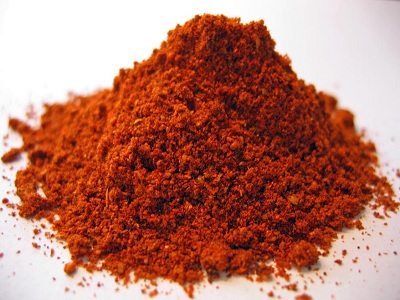 An easy to make mix that goes well with many dishes.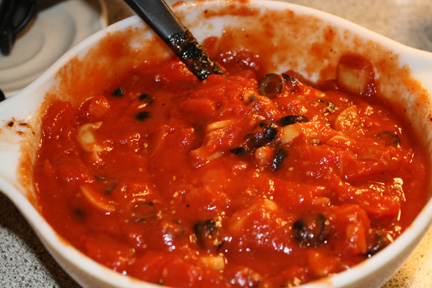 An easy to make sauce using canned ingredients that taste like you worked hours on it.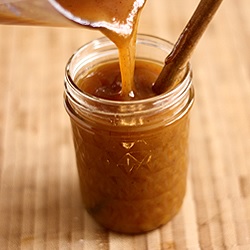 This is perfect for making pumpkin spice latté.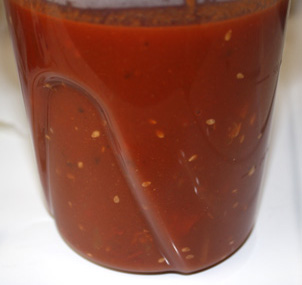 An Asian flavored sauce that is great with either rice or pasta.
This is a basis for a lot of recipes.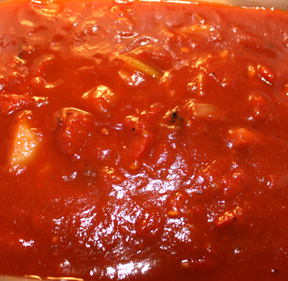 An Asian influenced tomato sauce that is great for stir-fries.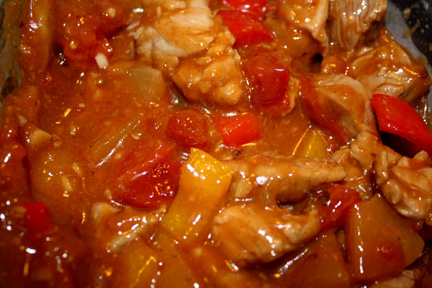 A delicious Chinese inspired sauce for anything you choose to use it on.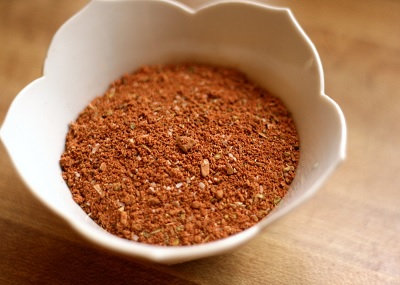 This is perfect for tacos and other Tex-Mex favorites. It can be used as a spice or a rub.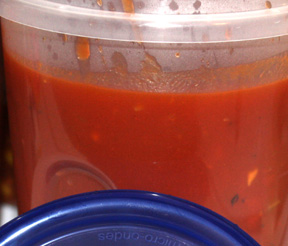 A sweet version of tomato sauce.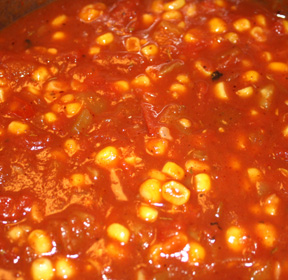 A way to kick up the tomato sauce the Tex-Mex way.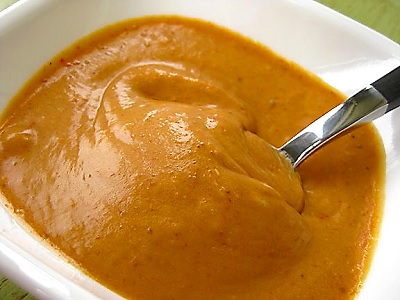 A recipe from my favorite sous chef my grandnephew Tristen.