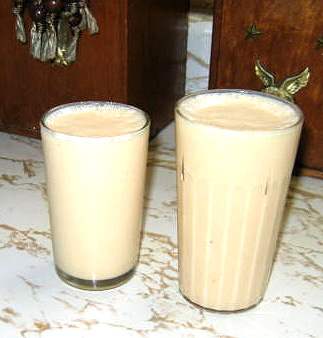 A peach and banana smoothie that is so good.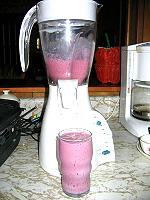 A berry refreshing blend of strawberries, blueberries, red
raspberries and blackberries. Tastes as good as it looks.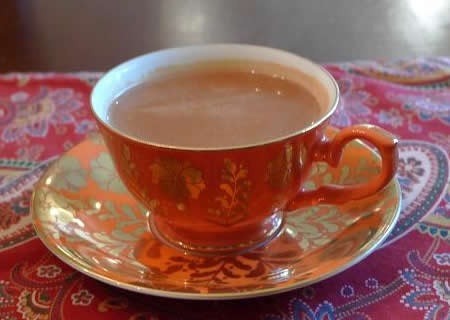 This spicy tea comes from India.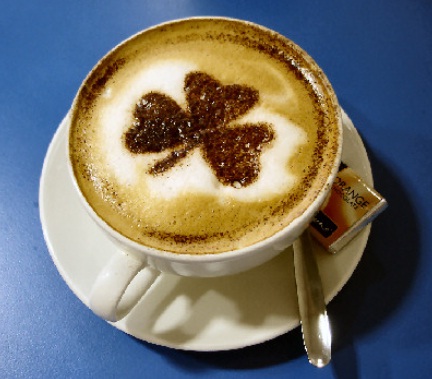 My Dad's secret to the perfect Irish coffee.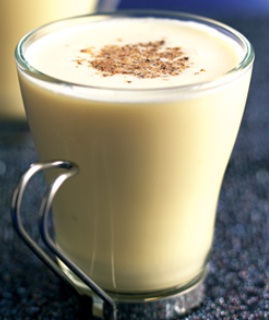 This recipe calls for the eggs to be cooked.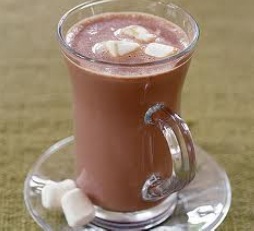 A delicious drink for a cold winter's night.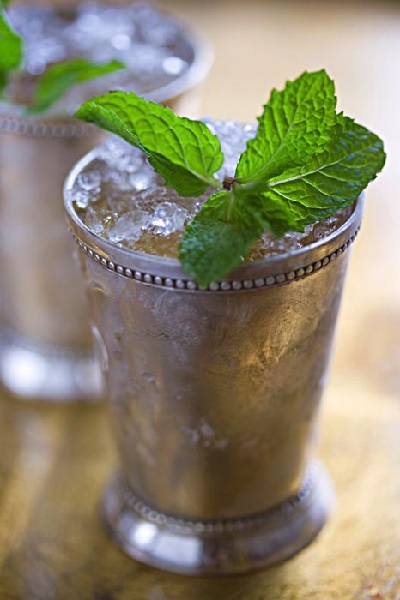 One of the most Southern drinks out there.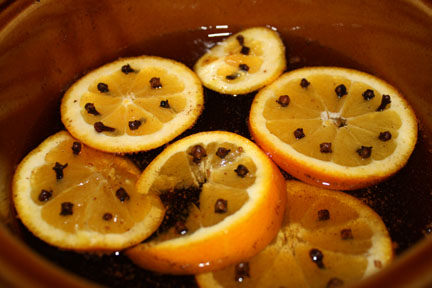 A festive apple drink made in a crockpot.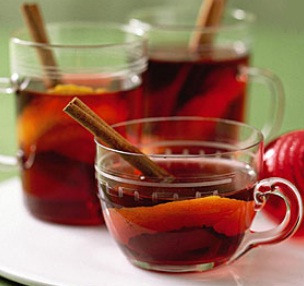 A warming drink for those chilly evenings.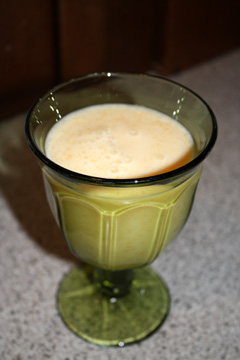 An intense peach flavored drink.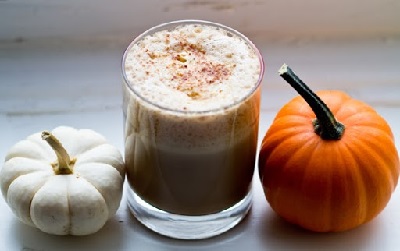 The perfect drink for a crisp autumn day.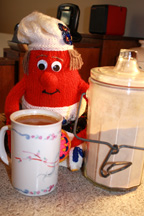 A favorite childhood drink.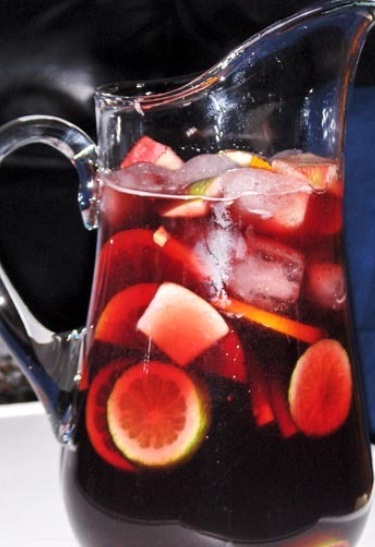 A sweet treat.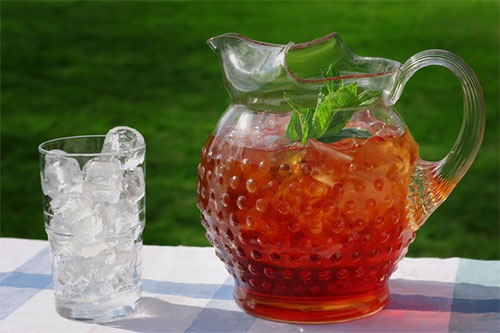 Down in the South they will ask you if you want regular
or sweet tea. I always go with the sweet tea.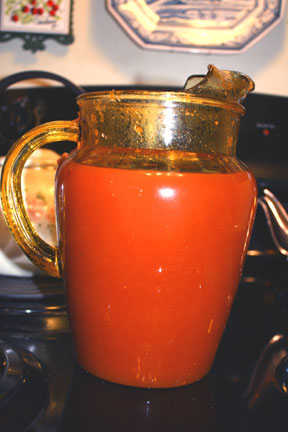 This is a refreshing drink that also happens to be good
for you.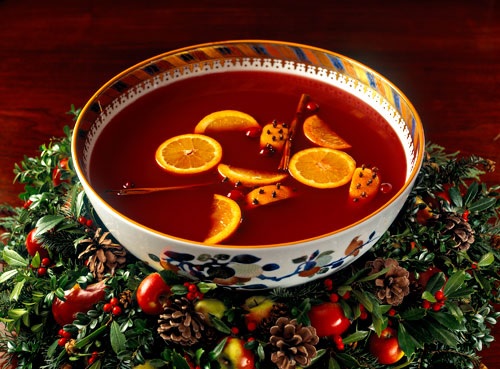 This is a traditional drink for the Christmas season.