Michele and L'arpie Michele
Love to Cook

I am in the process of totally redoing this website.
Considering that I have 1,819 recipes at the moment
it will take a while to put it up.
I hope you enjoy the new format.
Thanks for your patience.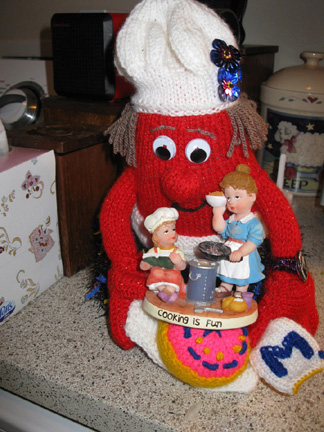 I have been cooking since I was 13 years and am still going strong 58 years later. I have now over 1,181 original recipes. About 20 years ago I started doing my own recipes exclusively. Over Christmas this year I finally finished my cookbook called A Taste of Things to Come although I am still looking for a publisher. I can print the cookbook form home if people are interested. The cost is $40.00 dollars to cover the costs of the inks, binder, and postage. Just email me at michelewilson327@gmail.com if interested.