Art by Michele Wilson

Featured Picture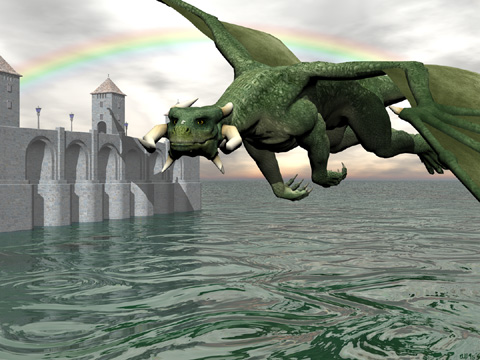 Looking for Trouble
Welcome to my art web site. My name is Michele Elaine Wilson and I am a graphic artist. I design my artwork on my computer. I am using several programs to create my work. The main programs I use to create these pictures are: Bryce 7.1, DAZ Studio 4.7, Photoshop, and Painter 5.5. All art work is original and copyright to the artist. You can contact me at mailto:michelewilson327@gmail.com for a price list and to find out where I will be exhibiting my art next. I am in the process of updating all of the older art with the newer models and textures and techniques that are now available to me.
I will be updating this section as soon as I finish the recipes section.
You can purchase merchandise with my art designs at my Zazzle store.
You can purchase prints with my art designs at my Fine Art America store.
You can enter the galleries by clicking on the pictures or name of the galleries below.